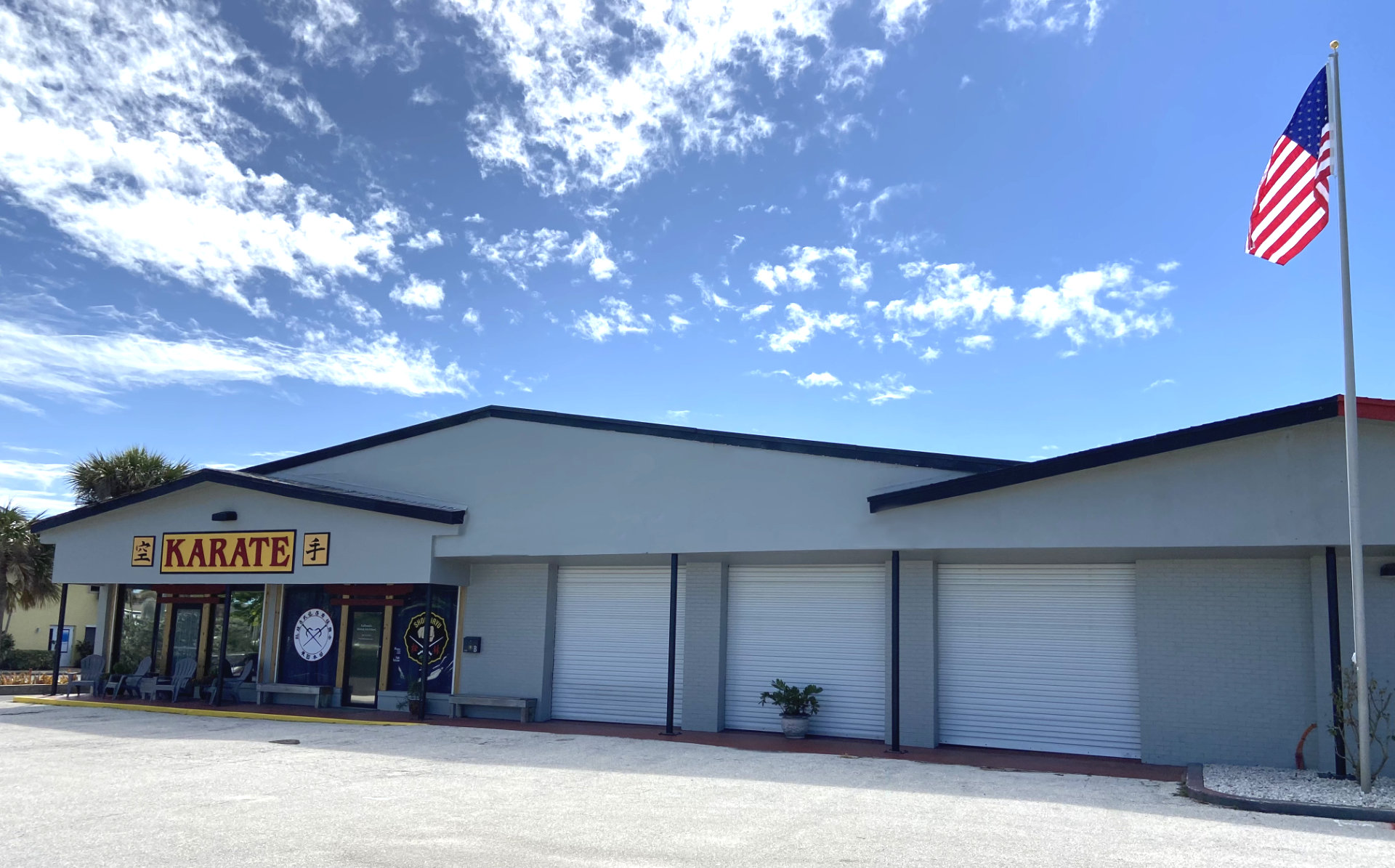 We've Moved to the Beach!
Come join us at our new location!
1754-B A1A, Satellite Beach, Florida!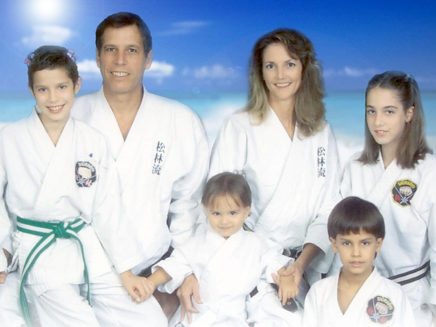 Life Skills School
Family Values
Separate Karate classes by age
Private Lessons for beginners
Okinawan Karate
"Here at Kabboord's Martial Arts School we strive to help people discover their personal power and to accomplish all that they desire. Although society has historically viewed the martial arts as a barbaric means to resolve conflict, we consider ourselves educators for peace. Our vision is for our school to be recognized as a place where the martial arts are used as a means to resolve or avoid conflict through understanding and respect for individual differences."
– Sensei Steve Kabboord
Who We Are
Kabboord's Martial Arts School is owned and operated by lifetime Satellite Beach residents, Steve and Cathy Kabboord and their children. Their knowledgeable and talented instructors consist of "home grown" black belts with combined experience of over 150 years! Kabboord's Martial Arts School has been located beachside in Brevard County since 1973.
Why our programs are the finest in the area
It is our commitment to give individual attention to each and every student, from beginner to black belt! We give our students a unique combination of both personalized private lessons and small group classes at all levels of training. You can learn karate at your own rate, without having to feel pressured, awkward, or self-conscious.
Where We Are
Kabboord's Martial Arts School is located in the beautiful beachside community of Satellite Beach, Florida.